<! -- END TOP NAV -->
Welcome to Switzerland Online!
Updates
11/07/09 - Site's planning begins!
11/13/09 - Design of site is finalized
11/15/09 - Site launches!
12/06/09 - Navigation bar fully functional! Added Animals and Plants page, Cities page, updated Tourism page, improved CSS! Site on it's way to completion. Besides the rest of the pages, other things planned: Forms, Music wav or mp3s, Flash file embed.
12/20/09 - Site is completed! All pages up and running. Happy Holidays everyone!
Coming Soon
Flash game cartoon! Never made it to final site.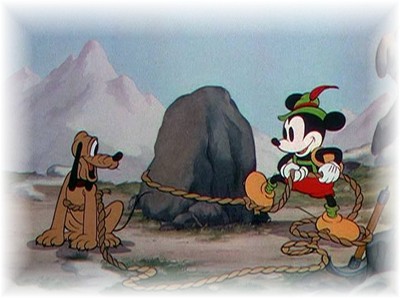 ---
| ^ Back to Top | Home | History | Tourism | Cities | Culture | Geography | Music | Animals & Plants | Imports | Links |

Team Swiss
TeamSwiss@gmail.com
Last Updated 11/15/09